Deadline extension for Gable creditors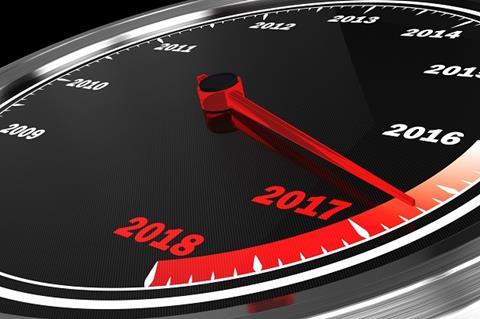 Creditors of failed Liechtenstein-based insurer Gable now have an extra year to file claims against the company.
When Gable entered liquidation in November last year, Gable creditors were given until 1 September this year, which has now passed, to file claims with the company.
They now have until 1 September 2018.
Liechtenstein's Princely Court of Justice has also moved the date for the general review hearing, at which creditors were due to present supporting documentation for their claims, to 12 December 2018 from 6 December 2017.
Gable, which wrote business in the UK, closed its doors to new business in July 2016 and was declared in default by the UK Financial Services Compensation Scheme (FSCS) in November 2016.
The FSCS is expecting a £70m bill from the collapse of Gable.