Gable policyholders told to direct questions to new liquidator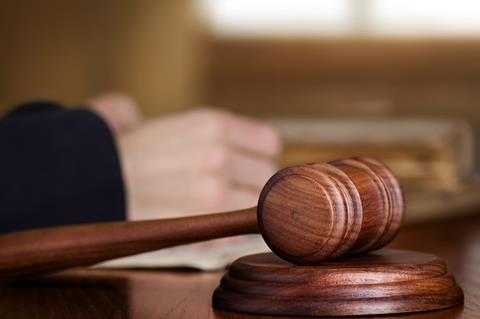 The Liechtenstein Court has appointed Liechtenstein-based law firm Batliner Wanger Batliner as liquidator for troubled insurer Gable Insurance AG (GIAG).
The court has now opened winding up proceedings for GIAG. Liechtenstein's financial regulator, the FMA, said that according to the Liechtenstein Insurance Contract Act, the contract for the winding-up proceedings expires four weeks after the opening of the proceedings was made public.
The FMA added that questions relating to the legal position of policyholders and other parties must be directed to the liquidator's email address.
Claims payouts from GIAG are currently frozen.
The new liquidator has given creditors until 1 September 2017 to submit claims against Gable. The claims will be evaluated at a hearing in the Liechtenstein Court on 6 December 2017
Gable Holdings, GIAG's parent and sole shareholder, has vowed to fight any petition to wind up the company in court. It disagrees with the analysis of GIAG's special administrator, PwC Switzerland, that GIAG is "over-indebted". It argues that the company is solvent. It is also challenging PwC's appointment as special administrator in court.
PwC Switzerland filed an application to wind up GIAG on 14 November, following the 11 November GIAG shareholders' meeting. The meeting was intended as an opportunity for GIAG's shareholder to inject more money to tackle the company's indebtedness. But Gable Holdings did not provide further capital.
In an update issued last week, PwC said that GIAG was Sfr73.3m (£59m) short of its Solvency II requirements.
Today Gable has called PwC's assertion that Gable Holdings was represented at the 11 November shareholders' meeting "a falsehood".