Gable run-off manager to handle claims and technical operations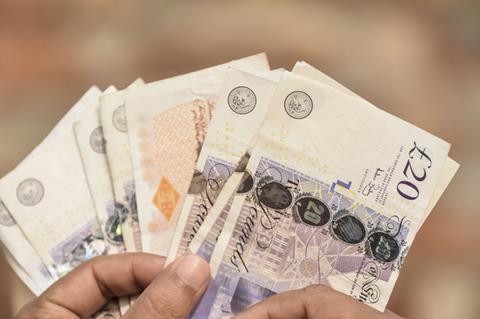 Gable's liquidator Batliner Wanger Batliner has appointed Enstar as the stricken insurer's run-off manager.
Enstar is best known as a run-off buyer and manager, but also owns 'live' insurance businesses, such StarStone - formerly known as Torus.
As Gable's run-off manager, Enstar is responsible for all claims management and technical operations of the Liechtenstein-based insurer.
Enstar will also become the custodian of all relevant physical and electronic records of Gable Services (London) and Gable's sister underwriting agency Hogarth Underwriting Agencies, the liquidator said.
Hogarth is owned by Gable chief executive William Dewsall, and is the source of some of Gable's business.
Gable's policies were cancelled on 16 December.