Gable brokers need to find new cover for policyholders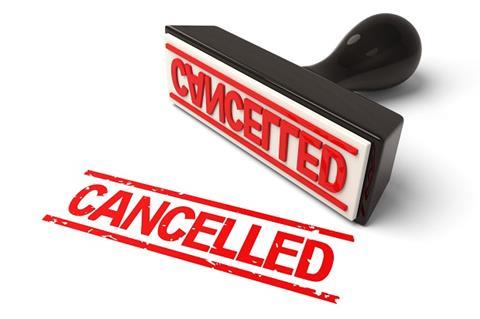 The Financial Services Compensation Scheme (FSCS) has issued a warning to Gable policyholders that the failed insurer's motor and employers' liability policies will lapse on 16 December, and so Gable brokers only have two weeks to find replacement cover for their clients.
Liechtenstein-based Gable, which wrote policies in the UK, was declared in default by the FSCS on 22 November.
Liechtenstein-based law firm Batliner Wanger Batliner was appointed liquidator on 17 November.
The FSCS said in its warning: "Time is running out for people to act. It's illegal for people to drive without insurance; the consequences can be very serious, particularly if drivers have an accident.
"If anyone thinks they may have motor insurance with Gable but aren't sure, they should ring their broker to check. Insurance brokers who think they may have customers with Gable Insurance should help them to find alternative cover."
The scheme added: "The deadline will also apply to employers' liability insurance so companies insured with Gable Insurance will need to act too.
If people don't find new insurance before the deadline they will not have cover, and FSCS will not be able to protect them if they have a claim."
FSCS chief executive mark Neale said: "Gable customers need to find alternative motor cover as soon as possible. The consequences of driving without insurance are very serious and we cannot protect you if you have an accident after the 16 December deadline. Please act now to avoid problems."