EasyCar Club lets users hire out or rent cars through an app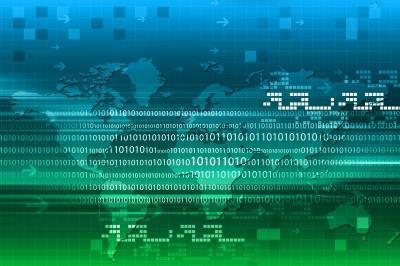 Admiral has begun offering comprehensive motor insurance to members of new peer-to-peer car rental service EasyCar Club, its first foray in to insurance in the sharing economy.
Launched in 2014, EasyCar Club allows vehicle owners to rent their cars to other users. The backing of Admiral insurance will allow it to offer services to drivers aged between 21 and 25, as well as those with foreign licences.
It will also mean owners of vehicles valued up to £40,000 will be able to rent their car out with full coverage.
EasyCar Club chief executive Richard Laughton said: "Admiral has a reputation for innovation, reliability and unbeatable customer service, which will be invaluable to EasyCar Club as we expand and grow."
All rentals will be comprehensively insured, replacing the car owner's personal insurance for the duration of the rental.
Admiral's head of sharing economy Jean-Baptiste Limare said: "We are delighted to enter this partnership with a market leader such as EasyCar Club and to offer our services to EasyCar Club members. This new product is another example of Admiral's drive to innovate and to adapt to new, efficient and responsible ways to travel."
Sharing economies are becoming increasingly popular across several sectors. One of the most well known, Uber, lets its drivers arrange their own insurance.