The website is part of a growing shared economy, alongside Uber.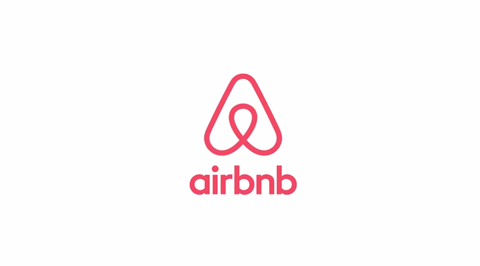 Home insurance policies may be voided if owners allow tourists stay in their homes through shared economy site Airbnb, Pen Underwriting claim.
The website, which allows users to offer their homes up to tourists for prices lower than that of a hotel, claims that a guaranteed 'peace of mind' payment of £600,000 will be made to any homeowner in the event of damage caused by a visitor.
However, this does not act as insurance, and Pen Underwriting have warned that home insurance policies may not be paid out in these cases.
Pen Underwriting head of eMGA Andy Westby said: ""Many people rent out their home through Airbnb without fully realising the insurance implications. Home insurance policies are not normally designed to accommodate tenants, even short-term rentals."
The warning comes as Pen look to develop a new product that meets the needs of short-term landlords offering their property on the website.