Global markets and reinsurance businesses are expected to be excluded from sale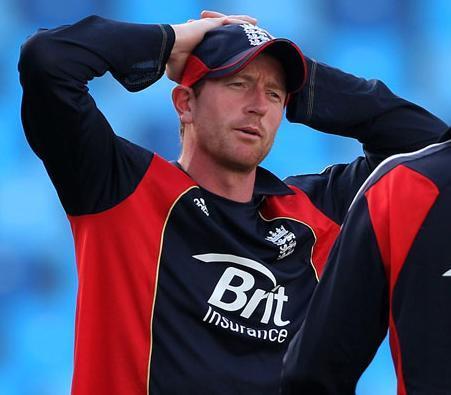 A clutch of bidders are expected to fight it out to acquire Brit's UK arm, the sale of which is expected to fetch between £150m and £200m.
Covea, Ageas and QBE have all been touted as potential buyers for the business, which last year pulled in £441.2m in gross written premium.
The UK arm, Brit Insurance Ltd (BIL), currently includes the global markets and reinsurance business. However, Brit's private equity owner, Achilles, is expected to hive those parts off and roll them into its better-performing London platform.
An acquisition by QBE would fulfil its ambitions to become a top-five property player. Historically, Brit has written around half of its UK business in property and commercial combined. An acquisition by QBE would boost its UK regional property book by at least £200m gross written premium.
QBE's UK property head Ash Bathia would almost certainly play a key role in harnessing the full benefits of a newly acquired Brit UK. The Australia-based insurer last year promoted Bathia to a wider role overseeing UK property.
QBE Insurance Europe (QIE) wrote just under half of its £1.28bn premium last year in the UK and notched up a combined operating ratio (COR) of 106%. A merger with Brit's UK business, which posted a 99.8% COR, could bolster QIE's COR performance over the long-term.
The problem for QBE, and also Covea through UK subsidiary MMA, is their clash of regional offices with Brit's current network. The expensive integration process must put QBE and Covea off, unless they can get BIL for a knockdown price.
Brit has offices in Belfast, Birmingham, Bristol, Darlington, Glasgow, Leeds, London and Manchester. QBE and MMA already have offices in Bristol, Birmingham, Glasgow and Manchester.
Ageas might be a better fit. It is keen to extend its SME commercial footprint under managing director Mark Cliff.
However, the Ageas board may be reluctant to back such a big purchase during the eurozone crisis. Peripheral sovereign debt exposure - Italy, Ireland, Greece, Spain and Portugal - makes up 65.5% of Ageas shareholders' equity. The top brass on the Ageas board may decide capital preservation is more important.
Brit UK is unlikely to arouse much enthusiasm in Lloyd's, which is traditionally heavily focused on the USA and, increasingly, emerging markets, rather than the tricky UK SME commercial sector.
One senior director ruled his company out, pointing to Brit UK's low return on equity (ROE) and its propensity to consume a lot of resources. The UK arm was a drag on the Brit group's ROE, which would not have gone unnoticed by its new private equity owners, he said.
The Brit sale is being handled by Evercore Partners.