Departure of change and development director follows review of partnerships leadership team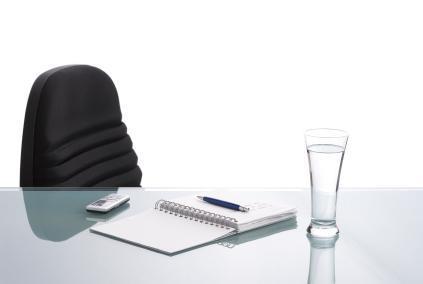 Ageas Insurance Solutions change and development director Mike Stanley will leave the company at the end of March, Insurance Times has learned.
Ageas Insurance Solutions is Ageas UK's personal lines affinity brokerage.
Confirming the departure, an Ageas spokesperson said Stanley's departure followed a review of the structure of the leadership team of Ageas UK's partnerships division.
The review was part of the development of the partnerships division's strategy following the appointment of Ant Middle as partnerships managing director in January 2014.
Stanley joined Ageas Insurance Solutions as change and development director in February 2007.
He also served as the broker's interim managing director between July 2013 and May 2014.
The spokesperson said: "We would like to thank Mike for his contribution to Ageas over the past 8 years and wish him every success for the future."
Join the debate in our new LinkedIn specialist discussion forums