Move unconnected with closure of Belfast call centre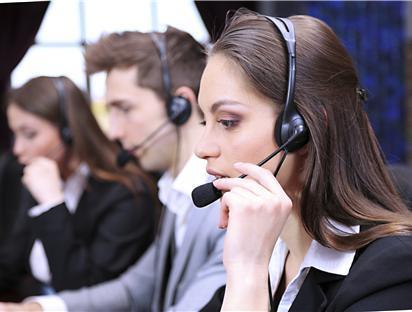 Ageas Retail is consulting with staff over changes to its support functions that may result in a "small number" of employees being at risk of redundancy.
The consultation began on 11 March and is expected to last for 45 days. The company said: "The suggested changes form part of Ageas Retail's ongoing growth and simplification strategy."
An Ageas spokeswoman said that because consultations are ongoing it was not possible to say how many staff would be affected by the cuts.
The news closely follows last week's announcement that 200 Ageas retail jobs were at risk from the planned closure of its Belfast office.
The company said that the latest consultations were "not linked" to the announcement about the Belfast office, adding: "The proposal to close the location is a consequence of the nature of the operation there."
Ageas Retail is the insurer's broking and affinity business. The division's largest office is in Bournemouth.