Company has entered into 90-day consultation with employees over the potential closure of its Belfast operation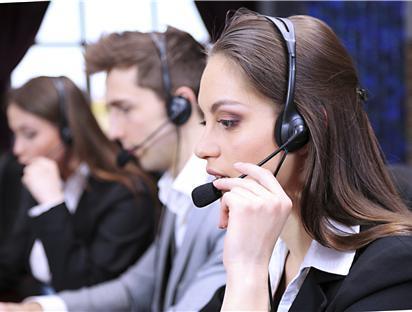 Ageas Retail has put 200 jobs at risk of redundancy amid plans to close its Northern Ireland operation.
The broking and affinity arm of Ageas Group has entered into a 90-day consultation period with employees over the potential closure of its office at Springvale Business Park in Belfast.
The company employs 200 people in Belfast who provide sales call services to potential customers for its RIAS and Castle Cover brands.
The broker said over the last two years there had been a significant drop in sales from this activity reflecting both the changing behaviour of consumers, who were becoming less responsive to calls and declining performance from consumer databases.
The broker said: "This has led to the difficult situation where the Belfast site has become increasingly uneconomical.
"There will now be a consultation period with employees until June where the proposal and any viable alternatives will be fully explored.
"If suitable solutions cannot be found, Ageas Retail will do all it can to help employees find alternative employment including the provision of additional outplacement and career services support."
The outcome of the consultation will be confirmed by June 2015.
In its most recent annual results for 2014, Ageas retail saw its profit almost halve to £12.8m (2013: £23.3m).
Ageas said this was expected because of the investment it has made in the business to prepare it for future growth.
The changes have included merging the division's seven legal entities into one, which is now complete, and investing in pricing, IT, data analytics and marketing.
Ageas Retail's income was down 7% to £164.7m (2013: £177m), which the company said reflected "the tough and highly competitive environment."
Join the debate in our new LinkedIn specialist discussion forum