Insurer has secured 'a number of new distribution deals', says broker business head Mark Holweger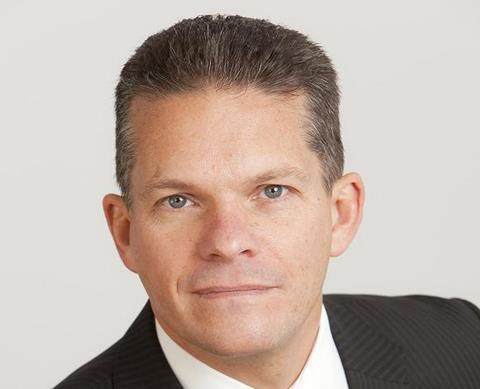 Legal & General (L&G) aims to show growth in its brokered gross written premium in 2015 after 2014's progress was dented by panel exits, said managing director of intermediated business Mark Holweger.
Speaking to Insurance Times following the release of L&G's 2014 results, Holweger added that the insurer has "secured a number of new distribution deals" which would roll out in 2015.
Panel exits
L&G exited the panels of Ageas-owned brokers RIAS and Castle Cover after Ageas disbanded the panels and took the underwriting in-house in the third quarter of 2013.
Holweger told Insurance Times last year that the panel exits had cost L&G " a considerable amount of premium" that was in the "multiple millions".
L&G's overall general insurance business gross written premium (GWP) was almost flat in 2014 at £377m compared with £375m in 2013. Direct business grew GWP 29% to £88m from £68m.
Stripping out the direct business suggests that brokered business GWP fell by 6% to £289m from £307m.
Holweger said that the panel exits is "the main reason for any movement in our broker business" but said that work was well underway to replace the lost business.
He said: "We have secured a number of new distribution deals which will be rolling out into 2015. We have also replaced it by growing with the strategic partners."
He added that the effect of the panel exits "rolled out" at the end of 2014, meaning that it would not continue to show in the 2015 numbers. Holweger said: "That's now done. Going into 2015, with brokers and specific partnerships, you will see that moving forward again."
New products
In addition to new business partners, L&G is also looking to add new products.
Holweger said: "We do continually look at where we want to develop our propositions and products. We are certainly keeping our eye out for new things to do and to develop our proposition further and wider."
Join the debate in our new LinkedIn specialist discussion forums