The insurer is looking to move out of its Surrey based Kingswood site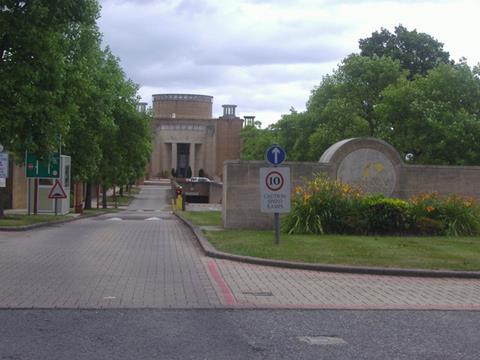 Legal & General staff have voted unanimously in favour of strike action amid the company's decision to exit its Kingswood office, leaving 1,700 jobs at risk.
68 per cent of Unite members at the Surrey office took part in the ballot, with 63 per cent voting in favour of strike action.
Unite regional officer Ian Methven said: "This is a vote which underlines the frustration felt by dedicated and experienced staff who feel they are being cast aside."
The union is accusing L&G of trying to mislead staff by underplaying the amount of jobs at risk. They plan to vacate the offices in Surrey by 2017 amid cost saving measures.
L&G claims it will be moving all of the affected staff to its other offices in London, Cardiff, Hove and Birmingham, while earlier this month it announced a 36 per cent increase in pre tax profits.
A spokesperson for L&G said: "We have made good progress on the items flagged by Unite, MCF and individual employees during the consultation process. We have been encouraged by Unite's positive response to our proposals on various policies if the proposal to exit Kingswood proceeds."