The union is holding a consultative ballot as 1,700 jobs look to be at risk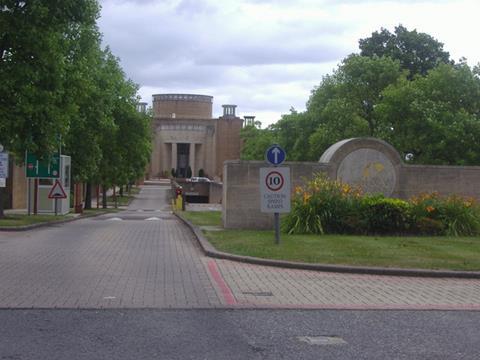 Unite members at Legal & General's Kingswood site are discussing possible strike action after company relocation plans put 1,700 jobs at risk.
The union is accusing L&G of trying to mislead staff by underplaying the amount of jobs at risk. They plan to vacate the offices in Surrey by 2017 amid cost saving measures.
Unite regional officer Ian Methven said: "There is a real frustration that not only do Legal & General seem willing to cast aside long serving staff at Kingswood in the name of short-term savings, they refuse to be honest about it."
The union plans to hold a consultative ballot, which will end on September 16 and the result will determine whether they continue with plans for full industrial action.
L&G claims they will be moving all of the affected staff to their other offices in London, Cardiff, Hove and Birmingham.
A company spokesperson said: "Our business units across all locations are actively considering their office requirements on an ongoing basis as part of our broader long-term business strategy."
Despite this, Methven added: "The company claim the vast majority of the 1,700 workforce can be relocated; however, the proposed sites have less than 450 free desks combined.
"It's time for Legal & General to stop trying to misleading staff, admit that we are talking about over a thousand potential job losses and commit to serious consultation."