Insurer expanding its digital strategy with mobile-friendly platform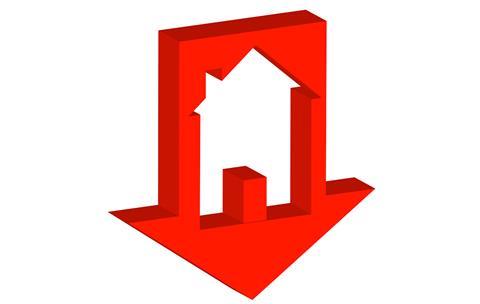 Legal & General (L&G)'s general insurance business wrote gross premium of £351m in the first nine months of 2015, down 11% on the £282m it wrote in the same period last year.
The company said the drop reflected "disciplined pricing in a competitive market".
The bulk of L&G's general insurance business is household.
The insurer also said it is expanding its digital strategy in both its general insurance and life businesses.
In its direct business, it is launching GI Digital and My Life, which are mobile and tablet friendly customer platforms for general insurance household and retail protection customers respectively.