Jobs likely to be transferred roles from closing Kingswood office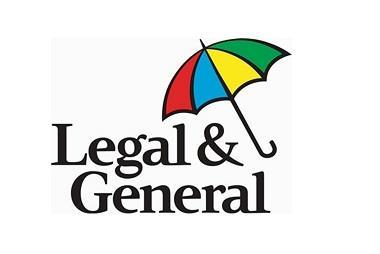 Legal & General is to create up to 400 new jobs at its Cardiff offices over the next two years, according to Wales Online.
The roles have been transferred from the company's Kingswood, Surrey, office, which is due to close in 2017.
L&G already employs 1,300 at two sites in the centre of Cardiff.
L&G declined to comment on the number of jobs that would move to Cardiff. However, it said that the "vast majority" of the Kingswood roles would be transferred to Hove and Cardiff.