Move could affect nearly 1,700 employees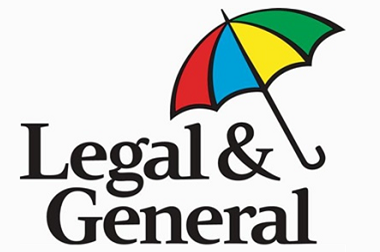 Legal and General (L&G) has announced plans to close its Surrey office much earlier than the previously proposed 2025 exit.
In a memo to staff, seen by the Surrey Mirror, the insurance and pensions company says it did not plan to renew or extend the lease on its Kingswood offices and that it is "looking at proposals to leave potentially much earlier than the end of 2025".
The move could affect nearly 1,700 employees and is part of a company-wide strategy to find more "cost-efficient locations".
The memo, signed by executive committee members, said that they had no plans to move or close offices in London, Cardiff, Hove or Birmingham.
L&G said it will discuss changes with any affected employees, as well as the Unite union and the Management Consultative Forum.
"Our business units across all locations are actively considering their office requirements on an ongoing basis as part of our broader long-term business strategy," a company spokesman said.
"Some business areas are already in the process of formal consultations about their organisational design and some changes have already taken place. This work will now include the future plans for all of our locations, including Kingswood."
The company is the borough's biggest employer and the 50-acre St Monica's road site has a restaurant, a pool, a gym and tennis courts.