Company now seeking a replacement for James Collins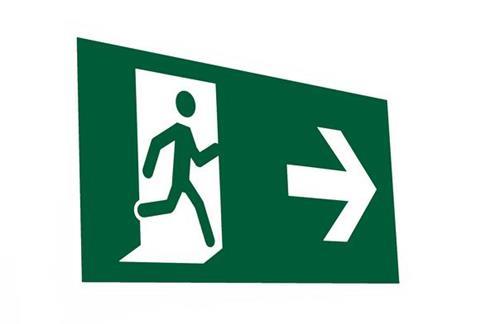 James Collins, sales and customer services director at Ageas-owned over-50's insurance broker RIAS, will leave at the end of June.
The company is now seeking a replacement.
RIAS managing director Peter Corfield said: "James has made a huge contribution to the success of RIAS and we will be sad to see him go. He leaves behind a formidable team who will continue to put customer service at the heart of what we do. We wish him every success in his future career."
RIAS is part of the Ageas Retail division, which handles broking and affinity partnerships.
Ageas Retail is now headed by Ant Middle following the departure of previous head Mark Cliff to broking group Brightside.