Motor is an 'attention point' for insurer following claims inflation and Q1 underwriting loss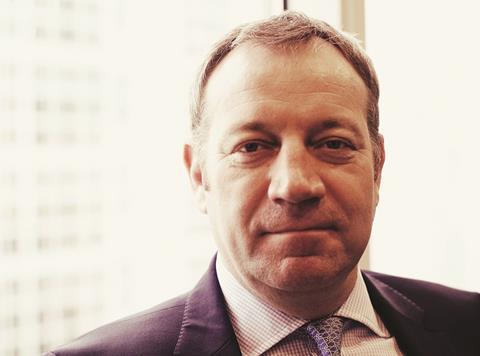 Motor is an "attention point" for Ageas UK after the company's underwriting loss from the line widened, according to chief executive Andy Watson.
Ageas UK reported a motor combined operating ratio (COR) of 103.6% in the first quarter of 2015, up two percentage points on the 101.6% it reported in the same quarter last year.
The company attributed the deteriorating motor result to a higher frequency of accident claims because of increased traffic volumes, as well as an increase in third party damage claims costs.
Speaking to Insurance Times about the results this morning, Watson said: "Our motor COR is definitely an attention point for us. We would like that to come down.
"We have already taken pricing and underwriting action in those areas [of claims inflation]. We do expect our motor combined to come down for its current 103%."
The focus on fixing the motor result comes after a big improvement in Ageas's commercial underwriting performance – previously a problem area for the company.
Ageas cut its commercial and special risks COR by 28.8 percentage points to a profitable 91.5% in the first quarter of 2015 from a loss-making 120.3% in last year's first quarter.
Including commercial motor, the overall commercial lines COR improved by 31.6 points to 82.1% (Q1 2014: 113.7%).
Watson described the turnaround in commercial as "a fantastic result for us".
He added: "It is made better by some prior-year releases, but even so we are very happy with where the current year COR and where the current profitability is for commercial."
Watson also pointed out that Ageas is now growing its commercial book. The company reported a 6.4% increase in commercial and special risks gross written premium t £43.8m (Q1 2014 £41.2m) thanks to growth in commercial schemes business.
He said: "We are pleased with the profitability but we're also pleased that we are successfully getting the message out to market that we're open for business."
Ageas is currently targeting growth in three areas of commercial: e-traded business, commercial motor and schemes.