Smith set to retire in September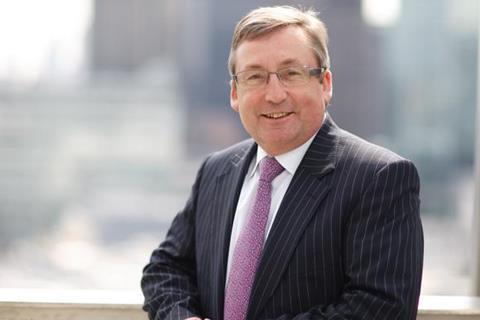 Former Ageas UK chief exeuctive Barry Smith is to retire his operations role in September.
Smith is currenlty the insurer's group chief opreating officer. Smith is credited with leading Ageas expansion in the UK, via organic growth and a number of acquistions, most notably Groupama's UK business.
"I would like to take this opportunity to thank Barry for building a fantastic UK business," UK chief executive Andy Watson said.
"His leadership and legacy is respected and recognised across the industry. We very much look forward to his continued contribution to the business as an Ageas UK board member."