Ageas motor book's underwriting losses deteriorate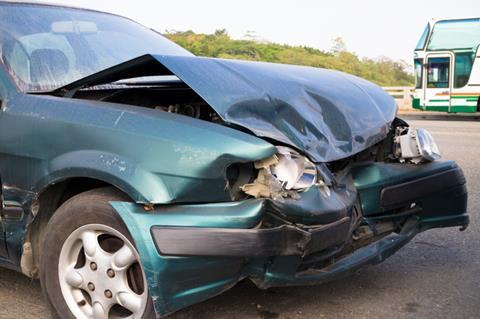 Ageas UK today vowed to continue targeted pricing action to correct escalating claims costs in motor.
Ageas's motor book slipped further into underwriting loss territory with a combined ratio of 103.6% in the first quarter of this year, compared to 101.6% in the same period last year.
The insurer blamed the increasing number of traffic accidents as more people take to the roads and rises in third party damage costs.
The company said in its first quarter statement today that 'targeted pricing action continues to be taken to correct this.'