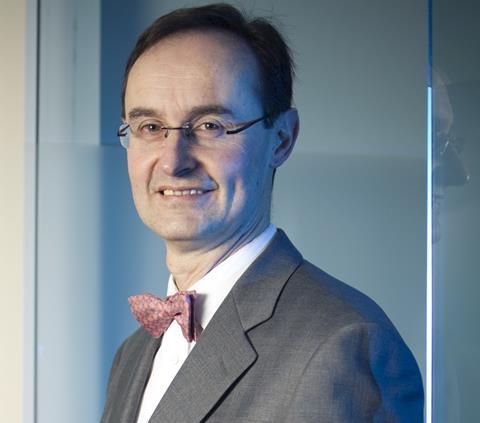 Ageas has retained top position in a consumer poll of which home insurer offers the best customer service.
Ageas achieved a score of 91.9 out of 100 from the Institute of Customer Service (ICS), which compares to an insurance industry average of 77.1. The next best rated insurer received a rating of 83.5 for home inurance.
The survey takes in to consideration customer effort, satisfaction, loyalty and their likelihood to recommend and provides a benchmark across various industries.
Commenting on the latest results, François-Xavier Boisseau, Ageas chief executive officer, insurance said: "We take great pride in achieving excellence in customer satisfaction and these latest scores reflect the importance our employees place on service across the business.
"It is particularly pleasing to be recognised by the Institute of Customer Service for the hard work we put in to nurturing a trusting, efficient and friendly service to all our customers."
The ICS awarded Ageas its ServiceMark Accreditation for Home Insurance in 2013.