Windscreen repair firm announces new deal with long term partner Ageas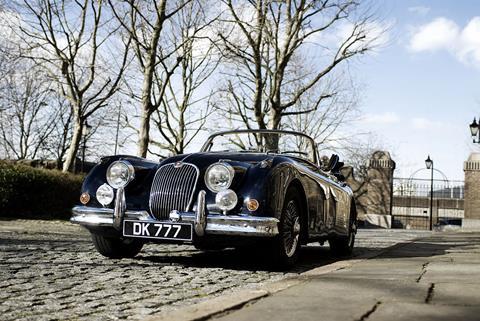 National Windscreens has announced a new deal with long-standing customer Ageas.
The firm, which has 108 fitting centres and 800 mobile operating units on call across the UK to repair damaged windscreens, serves more than 70 insurance providers and a number of high street brokers.
National Windscreens insurance executive Lisa Pugh said: "Ageas prides itself on its customer service and only works with carefully selected service providers.
"Over the past few years, we have proved to Ageas that we offer the quality of service expected and as such, it is a natural fit."
The firm has one of the highest net promoter scores in UK insurance at 88.1. Net promoter scores are used to judge customer satisfaction.