But Tesco Underwriting continues to struggle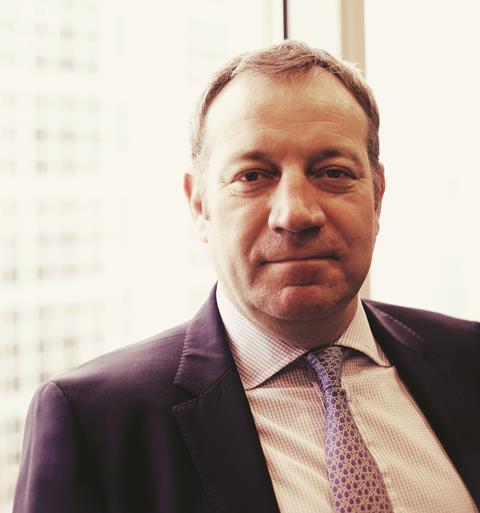 Ageas UK has reported profits of £85.2m for 2013, up 2.8% on the £82.9m for 2012.
The insurer has also increased its non-life gross written premium (GWP) for 2013 by 6.3%, writing £1.8bn of GI business over the year.
This was helped by the integration of Groupama into the business, which offset tough trading conditions in the insurer's retail and motor businesses.
Ageas's combined operating ratio (COR) improved 1.4 percentage points to 98.4% (2012: 99.8%), largely driven by a 5.4 percentage point improvement in its household book as a result of benign weather. The motor COR remained stable at 98.5%.
Ageas UK chief executive Andy Watson said: "It's been another good year for Ageas, delivering improvements in our income, profit and combined ratio. The integration of Groupama Insurance Company Limited has gone very well and we're delighted that brokers are able to take advantage of the wider product choice now available to them, alongside the quality service that they continue to recognise us for."
"We've maintained our underwriting discipline as rates have come under pressure throughout the year and we are in good shape for 2014," he added.
Trouble at Tesco
Despite the improved overall performance of Ageas over 2013, Tesco Underwriting struggled in a tough motor market over the year.
The business, which Ageas owns 50.1% of, experienced a 25% decline in GWP to £443m (2012: £589.7m) and a 35% fall in profits to £7m (2012: £10.8m). This was driven by falling motor premiums and adverse prior year claims development.