Tesco Underwriting now serves 1.2 million customers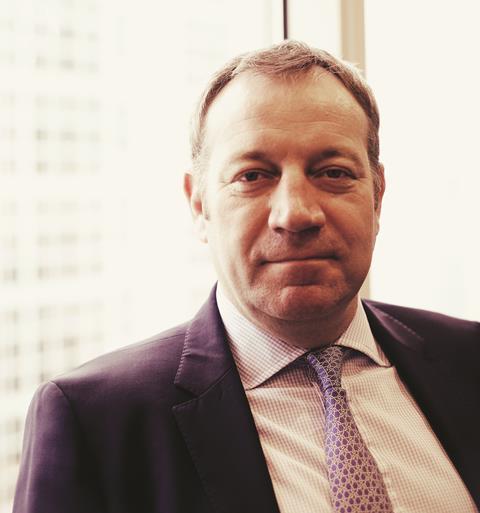 Ageas UK and Tesco Bank have agreed to extend their underwriting joint venture for a further seven years.
Tesco Underwriting, which is 50.1% owned by Ageas UK and 49.9% by Tesco Bank, was first set up in 2009. The original agreement was for five years.
The company, which is an insurer in its own right, now serves 1.2 million customers and has annual gross written premium of £440m.
It employs 350 people in Newcastle and Reigate, with support from Ageas teams in Eastleigh and Gloucester.
Ageas UK chief executive Andy Watson said: "This is great news for Ageas UK and Tesco Bank. Both brands are committed to offering customers great products backed up by excellent claims service and as a result, the business has developed very well over the last five years.
"This new commitment between us underlines the strength of our partnership and our shared focus to continue innovating for customers."
Tesco Bank insurance managing director Karl Bedlow said: "Tesco Underwriting has helped us deliver consistently great value and service to our car and home insurance customers. The extension of the partnership will ensure that we are able to deliver leading insurance products for years to come and cement our position as the preferred choice of insurer for Tesco customers."
Tesco underwriting chief executive Geoff Carter added: "I'm delighted that Ageas and Tesco Bank have demonstrated their continued commitment to Tesco Underwriting. We have exciting plans to evolve our product offering and customer experience, while delivering sustainable underwriting profits."