Geoff Carter to take up 'another senior position within the industry'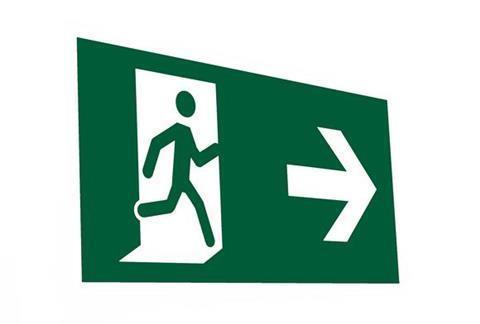 Tesco Underwriting chief executive Geoff Carter has resigned from the insurer.
The company said he will take up another senior position within the industry later this year.
The search for a successor has begun and the insurer will make an announcement when an appointment is made.
Tesco Underwriting is a joint venture insurer 50.1% owned by Ageas and 49.9% owned by Tesco Bank. It was formed in 2009 and writes personal motor and household business.
The two owners renewed the joint venture for a further seven years in December 2014.
It has 1.2 million customers and writes more than £420m of gross premium each year.
The company credited Carter with playing a "vital role" in its formation.
Tesco Bank insurance managing director Karl Bedlow said: "Geoff has been with Tesco Underwriting since its creation and can be very proud of his role in launching and establishing a truly customer-focused insurance business. He leaves a strong legacy and I wish him every success in the future."
Ageas UK chief executive Andy Watson said: "Geoff has been a significant contributor to the successful partnership between Ageas and Tesco Bank. I know that our people here join me in wishing him every success in his new role."
Carter added: "Having been involved with Tesco Underwriting from the start, this has been a difficult decision for me.
" I'm immensely proud of everything the teams across the joint venture have achieved together to launch and build Tesco Underwriting into a strong, profitable and customer focused business.
"I'm leaving on the best possible terms with the shareholders and board, and am very grateful to them for their help and support over the last five years."