Joint ventue with retail giant shows profit despite drop in GWP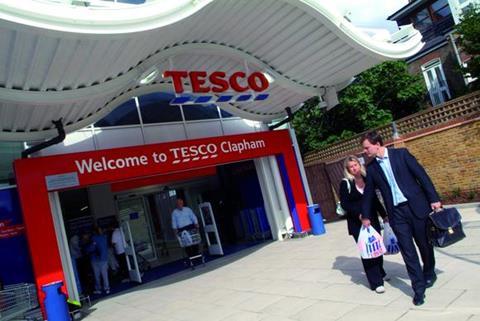 Ageas UK said profits have started flowing again from its insurance joint venture with retail giant Tesco.
Ageas's share of the profits of Tesco Underwriting, a joint venture with Tesco bank, was £3.2m in the first half of 2015, compared with a loss of £1.4m in the same period last year.
This was despite a 10.4% drop in gross written premium (GWP) to £199.7m (H1 2014: £222.8m).
But Ageas's retail division, which houses Ageas's broking businesses, fared less well. Profit was down 46% to £3.6m (H1 2014: £6.7m).
Revenues were down 5.7% to £79.8m (H1 2014: £84.6m) because of competitive conditions in motor and household.
Ageas UK announced this morning that it made a net profit of £29.5m in the first half of 2015, up 16.6% on the £25.3m it made in the same period last year.
The insurer also shifted back into underwriting profit, reporting a combined operating ratio (COR) of 98.3%. This was 2.4 percentage points better than the 100.7% it reported in last year's first half.
The company attributed the improved profitability to a lack of weather claims and improved results in its commercial lines business.