Corfield will be replaced by Ageas Retail finance director Nick Lemans in the interim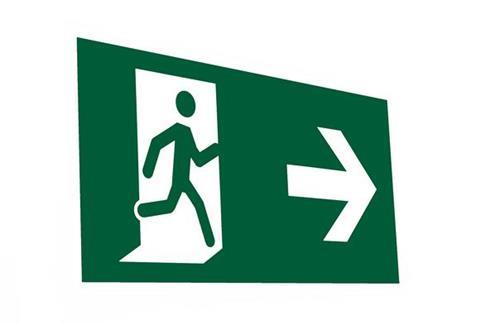 Ageas has appointed Nick Lemans as interim managing director for Retail Direct, the business responsible for the over-50s RIAS and Castle Cover brands.
As a result Retail Direct managing director Peter Corfield will leave the company for another senior position outside of the industry.
Lemans who was previously the finance director for Ageas Retail, will take up the position from the beginning of October.
Retail chief executive Ant Middle said: "With Nick's experience of the business, he is a natural replacement for Peter and will no doubt play a pivotal role in the continued development of both the RIAS and Castle Cover brands.
"Peter has been a significant contributor to the development of Retail Direct and has been a key member of the Retail management committee.
"In his time with the business, he has led a strong team, achieving significant recognition within the industry and by our customers for good quality service. We will be sorry to see Peter leave, but recognise this is a good opportunity and will allow him to transfer his expertise beyond the industry."