Steve Kingshott will join Tesco Underwriting on 1 December - replacing Geoff Carter who leaves the business October-end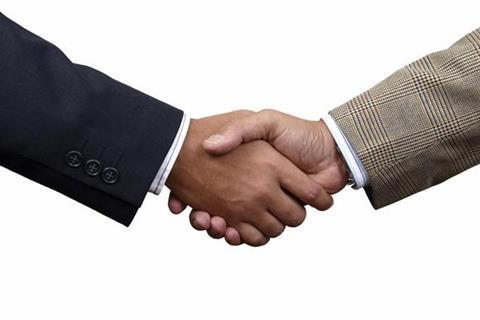 Tesco Underwriting has appointed Steve Kingshott as chief executive officer.
Kingshott will join the business on 1 December 2015. His previous role was as RSA global director of construction, engineering and renewable energy.
He replaces Geoff Carter who left the business at the end of October to join Sabre Insurance as chief underwriting officer.
Tesco Underwriting was created in 2009 under a joint motor and household insurance venture between Ageas UK and Tesco Bank.
Tesco Bank managing director Karl Bedlow said: "At Tesco Bank we are committed to providing the best insurance products we can for Tesco Customers.
"Steve is ideally positioned to lead Tesco Underwriting into its next stage of development, and to ensure we continue to offer our customers outstanding value, service and innovation across our motor and home products."
Andy Watson, CEO, Ageas UK added: "Steve's extensive experience of leading a general insurance business makes him a natural choice for this role.
"Throughout his career he has held a number of significant and relevant positions that put him in good stead to take Tesco Underwriting through the next phase of growth as a young business."