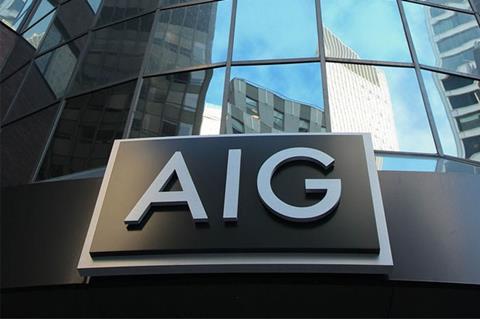 Insurer AIG UK has launched a Brexit add-on to its directors' and officers' liability (D&O) coverage.
The add-on will cover the cost of legal challenges that might arise as a result of the UK's decision to leave the European Union.
For example, it would cover the costs of a legal challenge if an EU national's application for permanent UK residence is rejected pre-Brexit, or if they are subject to a repatriation order.
The cover will work the same for UK nationals living in the EU.
The cover will be added at no additional cost and with no deductible.
AIG UK and AIG Europe chief executive Anthony Baldwin said: "At AIG we are committed to innovating for our clients to support them during periods of uncertainty.
"While the outcome of the discussions between the UK and the EU are unknown, this addition to existing contracts, which will be implemented at no additional cost, will give our clients peace of mind during a period of potential change."