QBE risk solutions head Richard Thomas says there is an opportunity for industry to support smaller firms who are worst performers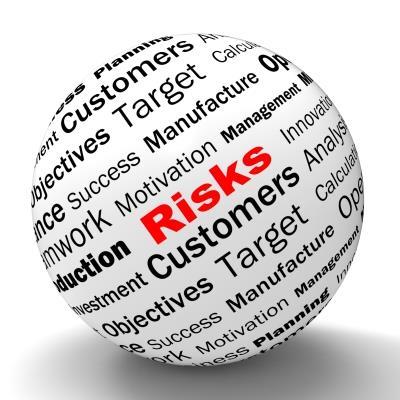 The vast majority of UK businesses (70%) are failing to address the importance of embedding a positive risk culture, a study by QBE has found.
A survey of 377 risk decision-makers from small, medium sized and larger businesses in the UK, found that only 30% felt they had a positive risk culture embedded to a significant degree.
The study was launched today at Airmic.
Larger companies of 250 or more employees were almost twice as likely to have achieved this than smaller businesses with 50 or less employees.
QBE head of risk solutions Richard Thomas said this meant there was an opportunity for brokers and insurers to support smaller companies.
Thomas told Insurance Times: "You would expect larger organisation to have these processes embedded whereas smaller companies often don't have the internal resources or the capability.
"That is really where our team and the insurance industry as a whole can offer support to the smaller companies because there is a lot of shared learning that can help them."
Over the past three to four years QBE has introduced a number of services to help smaller firms buying insurance online to manage their risk.
The insurer has online self assessment questionnaires, where clients can assess their procedures and capabilities against what the insurer defines as best practice.
Thomas said: "We run breakfast briefing, where clients are invited to discuss issues, changes in legislation, where smaller firms might not be quite as aware of the implications of their responsibilities.
"The web also offers a huge potential in terms of disseminating training material to a large volume of smaller clients compared with a smaller volume of larger clients who we would have more human contact with."
Thomas said the survey was carried out to monitor feedback from clients about the emerging risks they were seeing that could impact their business.
"Risk management does not sit as a separate parallel activity. It is embedded in the way the company sets itself up," Thomas added.
"A lot of what we are seeing now are companies looking at their supply chains and looking at the political geographical risks the globalisation of business is confronting them with and thinking more about how they set up their business and do things, rather than jumping into something and later realising they have to do more to take risk out of the operation."