Insurer promotes two and appoints another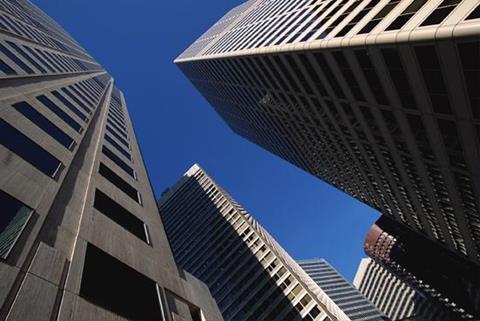 Allianz Commercial has strengthened its property team with two promotions and a new appointment.
The UK insurer has promoted Karen Johnson to property manager and Stephen Cornforth to property underwriting manager, both in London, and appointed Chris Kraushaar as property manager in Manchester.
Johnson, who has worked for the company for 11 years, will be responsible for new business development as well as large case management, and will also act as a senior referral point.
Cornforth, who was previously property and casualty manager for the Chelmsford branch, will be responsible for the growth and profit of Allianz Commercial's London property account. The role will also include acting as the technical focal point for property underwriting at London, Luton and Chelmsford branches.
Kraushaar will be responsible for the profitable development of the property account as well as strategy setting and planning.
Catherine Dixon, property and risk control manager at Allianz Commercial, said: "Commercial property is a challenging market in the current climate but these changes confirm our commitment to seeking out the profitable opportunities that do exist.
"We have a long-established regional network that keeps both underwriters and decision-makers close to the customer and the technical expertise that Karen, Steve and Chris bring to the table will be of huge benefit to our business relationships in these regions."