Probe into accusations of data leaks and biased search optimisation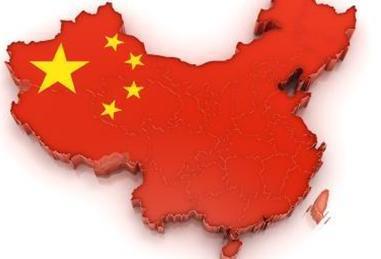 Allianz's Chinese insurance partner Baidu is being questioned by the Chinese Internet Office over data leaks.
The internet giant, dubbed the "Chinese Google", is being investigated after it suffered several breaches of sensitive data, and over allegations of biased search results in favour of paying firms, and false advertising.
Allianz partnered with the firm in November 2015 in a move to launch an online insurance company aimed directly at the Chinese middle-class market.
At the time, Allianz Asia Pacific chief executive George Sartrorel said: "The digital revolution in financial services is happening rapidly in Asia and particularly in China, where the financial services sector is being reinvented.
"With the speed of innovation that is taking place, we will see the quick disruption of traditional models.
"Allianz and its partners are at the forefront of this mega trend."