Amazon leads $12m funding round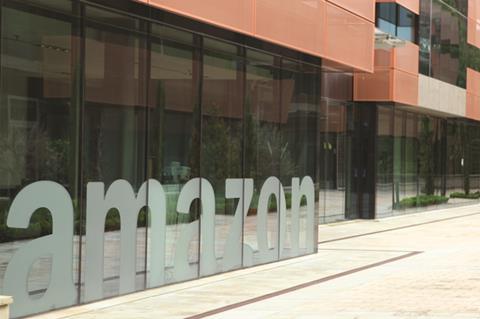 Amazon has led a $12m funding round in Acko Technlogies, an India-based digital insurance start up, according to reports from the Economic Times.
Acko has so far raised $42m to date, according to TechCrunch.
The news is the latest in a series of moves by Amazon to crack the insurance sector.
It follows reports of the Seattle-based tech giant hiring people for London insurance jobs and the setting up of a motor MGA with UK insurer partners.
Elsewhere, a Google company is bidding for health insurance work.
Read more