Art Moossmann to replace the former Allianz UK chief executive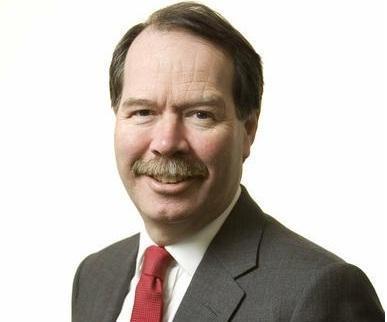 Former Allianz UK chief executive Andrew Torrance will leave his role as chief executive and president of Fireman's Fund Insurance Company (FFIC) in the new year.
Torrance will be replaced by Art Moossmann who is currently a member of the board of management of Allianz Global Corporate & Specialty SE (AGCS) with responsibility for North America.
Moossmann will take on dual responsibility for both FFIC and AGCS North America, taking over from Hugh Burgess, AGCS North America's current chief executive, who will become AGCS's global head of mid-corporate.
The restructure comes as AGCS and FFIC move to integrate their commercial property/casualty (P&C) businesses under the Allianz brand, coming into effect on 1 January 2015.
Allianz of America chairman and Allianz SE member of the board of management Gary Bhojwani said: "I want to thank Andrew for his excellent work and the professionalism he showed at the helm of Fireman's Fund during a challenging period. His experience and business acumen were especially important in recent months at the start of this reconfiguration and the handover of leadership that will see this transition through to the new combined business."
Chris Fischer Hirs, who becomes AGCS SE chief executive from 1 January, said: "The US commercial P&C market has great potential for Allianz, which we can best support as one company, with FFIC and AGCS expertise in combination under Art's leadership. This means we can now face our clients and business partners under one brand and one team – a great opportunity to develop a strong and sustainable Allianz business in this important market."
Join the debate in our new LinkedIn specialist discussion forums