Return follows year and a half as head of Fireman's fund in California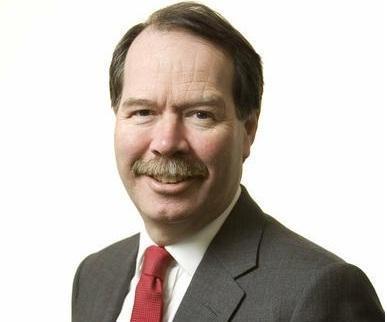 Former Allianz UK chief executive Andrew Torrance has returned to the UK as non-executive director Allianz Holdings.
Allianz Holdings is the holding company for the UK general insurance business Torrance used to run.
Torrance left Allianz UK in July 2013 to become chief executive of Fireman's Fund, an Allianz subsidiary based in California.
Torrance stepped down as chief executive of Fireman's Fund on 1 January this year after the company was merged with Allianz Global Corporate & Specialty's North American business. The combined business is now run by Art Moossmann.
Torrance first joined Allianz UK in 1999 as general manager of its broker division in 1999. He was named chief executive in 2003.
Allianz Holdings chairman Axel Theis said: "Andrew has a huge amount of experience and a highly successful track record in the insurance industry.
"He is highly respected in the market and his insight and expertise will strengthen our board. I look forward to working with him in the future."
Allianz UK chief executive Jon Dye, who replaced Torrance in July 2013, added: "Andrew and I worked together for 10 years at Allianz and I have seen first-hand the value that he brings to the business.
"We have ambitious growth plans and I can think of no better person than Andrew to help advise and guide us in these exciting times."
Join the debate in our new LinkedIn specialist discussion forums