Dutch insurer builds on Flagstone Re Lloyd's syndicate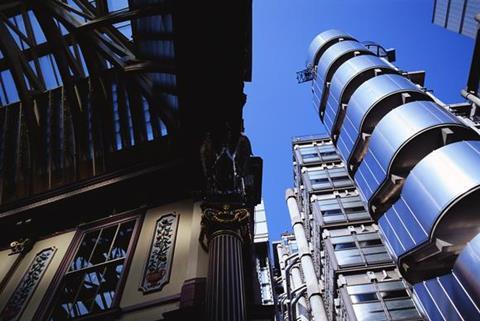 Dutch insurer ANV has launched an accident and health (A&H) business for its newly-acquired Lloyd's syndicate.
ANV completed the purchase of Flagstone Syndicate Management, which includes Syndicate 1861, in mid-August from reinsurance group Flagstone Re and has renamed it ANV Syndicate.
The new A&H business had been previously authorised as part of Syndicate 1861's business plan.
The venture will be staffed by a team of underwriters led by Dale Willetts. The team wil also include Andrew Fuller and Lisa Skinner.
ANV Syndicate's underwriting director Richard Housley said: "With the acquisition of the syndicate completed and with the full support of ANV Group going forward, we are very pleased to be moving into operation with this A&H business and to begin building the strength of the syndicate in all the lines of business where we are authorized."
ANV founder and chief executive Matthew Fairfield added: "I am delighted that Dale, Andrew and Lisa will join ANV Syndicate. They are highly regarded in the market and bring proven experience in developing profitable books of business in A&H."
"They will make a significant contribution to the profitable growth of Syndicate 1861 and align perfectly with ANV's strategy to continue to broaden our product offering."