Former Kiln executive Peter Haynes to run ex-Flagstone syndicate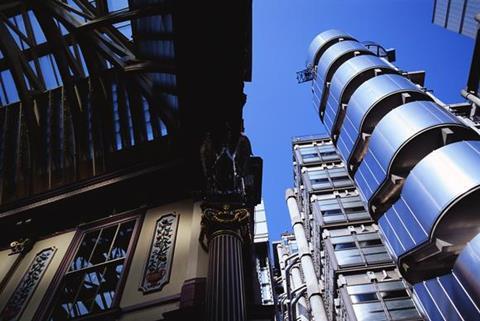 Dutch insurer ANV has hired Peter Haynes as managing director of its Lloyd's operation, ANV Syndicate 1861.
ANV bought the syndicate from Bermuda-based reinsurer Flagstone Re last year.
Before joining ANV, Haynes worked with various private equity houses on mergers and acquisitions in the London insurance sector.
Prior to that, he spent eight years at Lloyd's insurer Kiln Group as the group chief financial officer and also as chief executive of its Bermuda operations.
Haynes also worked for Aviva predecessor CGU in a variety of senior roles including chief financial officer of the UK general insurance business, and chief financial officer and chief executive of Morley Fund Management.
Syndicate 1861, formerly part of Marlborough Underwriting Agency, has had several owners. Flagstone bought the syndicate in 2008 from Berkshire Hathaway, where it was run by current Lloyd's franchise performance director Tom Bolt.
Berkshire acquired the syndicate from Aviva, then known as CGNU, in 2000.