Global risk solutions finance head John Cullen to replace him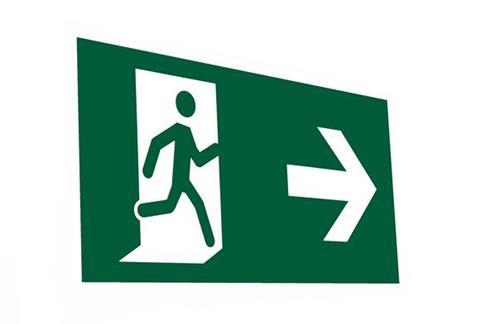 Aon Risk Solutions EMEA chief executive Rob Brown is leaving the company.
John Cullen, currently chief financial officer of the global Risk Solutions segment, will replace him from Monday 5 October.
In addition to heading up Aon's broking division across EMEA, Brown was also chief executive of Aon UK Ltd, the UK-regulated company that contains Aon's UK risk businesses - Aon Risk Solutions UK and Aon Benfield UK.
He previously served as chief executive of Aon Risk Solutions UK, a role now filled by Jim Herbert.
Brown joined Aon in 2001 after spending 17 years in underwriting.
Brown's replacement Cullen has worked at Aon for almost 20 years.
He has served as chief financial officer of Aon's global Risk Solutions business and chairman of the Aon Risk Solutions Pacific region since 2014.
His previous roles include chief financial officer of the Asia operations and chief operating officer of Risk Solutions in the UK.
Aon Risk Solutions is Aon's insurance and reinsurance broking division.
Aon Risk Solutions chief executive Mike O'Connor said: "I am excited to welcome John to this new role and know that he will have an enormous impact on delivering excellence to our clients and driving performance in the region."
He added: "I want to thank Rob Brown for his service to the firm over the last 15 years. Rob has played a critical role in shaping our strategy and I wish him the best in the next chapter of his career."