Withdrawal could pave the way for Capita takeover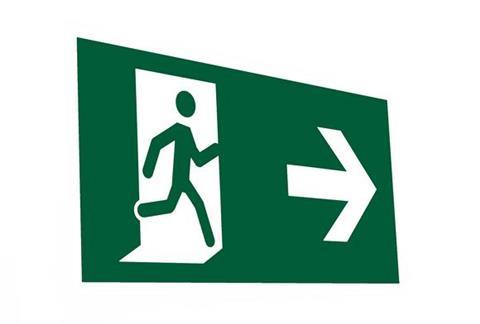 Private equity house Apollo is no longer interested in buying Xchanging, the outsourcing firm announced this morning.
This could pave the way for rival outsourcer Capita's 160p-a-share bid to succeed.
Xchanging's board had recommended Apollo's offer "in the absence of a higher offer".
The first closing date for Capita's offer is 16 November.