CSC needs acceptances from 75% of shareholders by Friday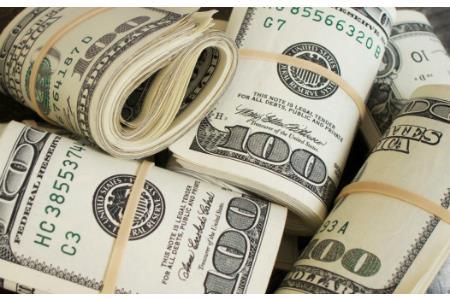 Xchanging has warned shareholders that the takeover offer by Computer Sciences Corporation (CSC) needs approval by holders of 75% of Xchanging's shares by 1pm on Friday to be certain that the deal will go ahead.
CSC currently has acceptance from holders of 57.06% of Xchanging's shares for its 190p-a-share offer for the outsourcing firm.
If CSC has not hit the 75% acceptance level by 1pm on 15 January, CSC will be entitled to either extend the deadline or let the offer lapse.
If the offer lapses, there may be nothing to replace it. On 16 November Xchanging received an indicative approach from software house Ebix for 175p a share, but Ebix has yet to make a firm offer.
Xchanging said: "Xchanging shareholders should be aware that if CSC does not receive at least 75% acceptances by 1.00pm (London time) on Friday 15 January 2016 and decides to lapse its offer rather than extend it, and Ebix does not subsequently make an offer for Xchanging, then (absent a third party offer) there will be no takeover offer for Xchanging capable of being accepted by shareholders."
It added: "The board of Xchanging has a high degree of confidence in the future prospects of Xchanging. However, the board continues to recommend that Xchanging shareholders accept the offer from CSC for the reasons set out in CSC's offer document, including the significant premium it implies, and to do so by no later than 1.00pm (London time) on Friday 15 January 2016."