CSC's original offer of 170 pence per share was trumped by Ebix at 175 pence per share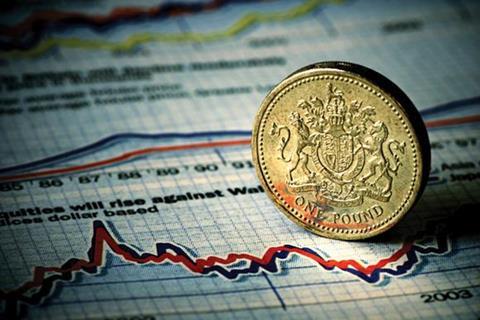 Xchanging's board has withdrawn its support for a takeover by Capita, instead opting to back CSC's offer for the company, at a 19% premium to Capita's bid.
The ongoing bidding war looks set to reach a climax, as CSC's offer eclipses all others, valuing the company at 190 pence per share.
Previous offers have been made by Capita, Apollo and Ebix, all in the region of 160 – 175 pence per share.
Both Ebix and Apollo dropped out of the race after Xchanging announced it would back Capita's offer, stating at the time that it was pledging its support "in the absence of a higher offer."
The latest bid by CSC totals £488m, an increase on their first offer of £437m.