Software house plans data centre and new products after take-over, leaders say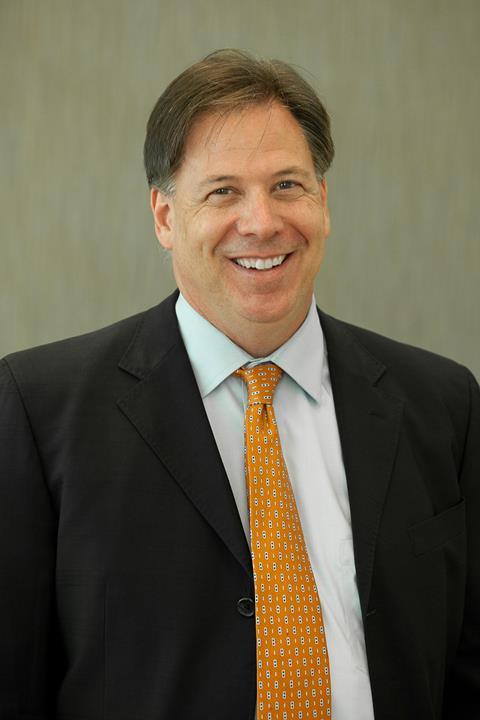 Applied Systems will open a new data centre and offer new products in the UK following the take-over of its partner Insurecom, company chiefs have pledged.
Insurecom will be renamed Applied Systems UK following its acquisition by the US-based insurance software house, which was announced today. It has been licence holder and exclusive distributor of Applied Systems' broker technology platform The Agency Manager (TAM) for more than 10 years.
"We intend to invest in a data centre in the UK to support the extension of cloud computing across all our customers," senior vice president of international operations Jeff Purdy told Insurance Times.
"We are determined to get the centre up and running within a year. The benefit of a bigger company is that we do have more resources to invest in the UK operation."
Applied Systems would also be investing in two products that are offered across the US and Canada, the consumer self-service tool CSR24 and mobile business information tool Mobile Producer, to bring them to the UK market, he said.
CSR24 enabled customers to change policies or modify their policy coverage and access their details on-line through a portal that the broker could brand with its own name and logo.
Mobile Producer allowed brokers to access customer profiles and details when they were outside the office on an iPad or Google Play product.
"The UK is the third largest insurance market in the world and it is a market where we feel there is a tremendous opportunity for growth," Purdy said.
Applied Systems UK Vice President Operations David Templeman said the acquisition deal was a "very logical" development of the close relationship between the two companies.
"The most important thing is that the customer experience of using TAM and and any other products we introduce to the market will be second to none," he said.
No jobs would be lost as a result of the acquisition but one manager was moving into consultancy role with the new company for a few months, he added.