Underwriting agency launches new policy wording and adds new products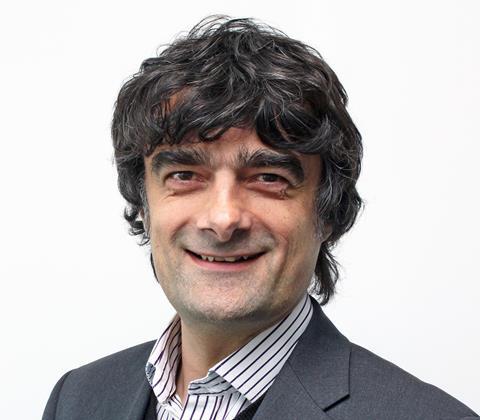 RK Harrison-backed underwriting agency Aqua has launched a new policy wording for its high net worth (HNW) home product.
It has also updated its HNW home and contents portfolio, branding it Focus.
Changes to Aqua's policy wording include increased sums insured in the main sections of cover and the introduction of cover for risks not previously protected.
The new wording is called Focus Two. In addition, Aqua offers Focus One, an HNW product where policyholders retain more risk in return for a lower premium, and Focus Three which boats the features of Focus Two but with more generous coverage limits.
Aqua's head of UK underwriting Paul Woods (pictured) said: "Aqua has continued to focus on providing brokers with a responsive service and accessible and flexible underwriting. The enhancements to our wording have come from listening to our brokers and reflect our commitment to providing their HNW clients with the opportunity to choose the level of cover they require."