Strong first quarter for Ardonagh
Ardonagh Group reported a strong first quarter, boosted by acquisitions.
The group reported income up 6.8% to £131.7m in the first quarter, with adjusted earnings before interest, tax, depreciation and amortisation up 12.7% tp £28.0m.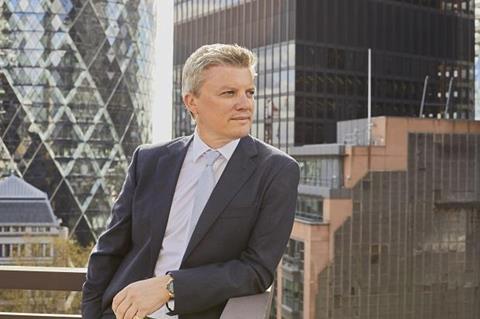 Chief executive David Ross (pictured) said: "We have had a strong start to the year with underlying organic growth supported by strategic investments. With three small acquisitions completed in the quarter and several key hires, we continue to invest in businesses and people that want to become part of a disruptive and dynamic force in the market."
Ardonagh reported a strong performance with organic growth across all business units except the group's MGA, where income was hit by a move to refocus operations on higher-growth specialty niches, and away from underperforming standard books.
The first quarter saw continued investment for growth with £5.2m spent on key hires and 41 income producers offered jobs or hired within the broking business in the first quarter.
Ardonagh said the Towergate Transformation Plan is now 85% complete, with broker systems consolidation anticipated to complete 12 months ahead of plan.