Special purpose syndicate to underwrite Chinese risks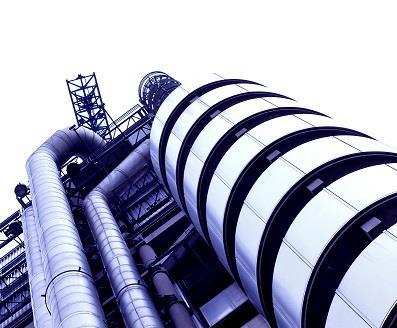 ArgoGlobal, the Lloyd's insurer and member of Argo Group, and Asia Capital Re said they have agreed to set up a Special Purpose Syndicate at Lloyd's to underwrite Chinese risks.
The new SPS, which aims to begin underwriting for the 2016 year of account, will be managed by ArgoGlobal Managing Agency and will be supported by a corporate member capitalised entirely by Asia Capital Re.
Under the new agreement, Lloyd's China (ArgoGlobal division) will underwrite a selected proportion of this portfolio, with Asia Capital Re providing the underwriting expertise and local risk knowledge of the Chinese market. The portfolio is anticipated to represent about £30m-£35m of gross net premium in 2016. The new SPS will then underwrite an 80% quota share of this proportion, with the remaining 20% being retained by ArgoGlobal's Syndicate 1200.
David Harris, Managing Director of ArgoGlobal said: "It is strategically important that, as a market, we continue to innovate to generate new, profitable business. This agreement marks a significant development for ArgoGlobal and brings genuinely new business to our market."