Commercial underwriting agency names new regional boss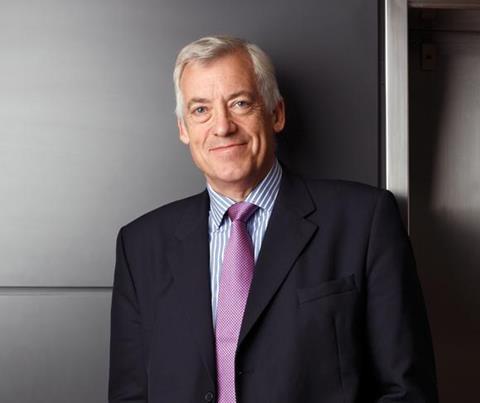 Arista Insurance has promoted Martin Hyde to regional underwriting manager as part of a push to grow its business in the North of England.
Hyde, based in Manchester, will be responsible for overseeing underwriting in the region, which also includes Arista's Leeds office.
Before joining Arista in December 2007, he was a senior development underwriter for Chubb and has also worked for Brit, AXA and Guardian Royal Exchange.
Arista chief executive Charles Earle said: "Since joining the company in 2007 as a senior underwriter, Martin has been instrumental in establishing Arista's presence in Manchester.
"He was one of the first to join the Manchester team and will be at the forefront of further expansion in the North in future."