Transformational technologies including artificial intelligence now comprise 70% of total value of raises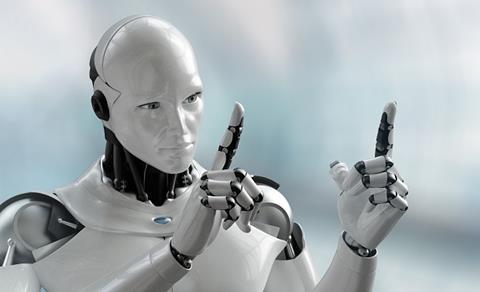 Artificial intelligence (AI) and the Internet of Things (IoT) account for almost half of insurtech investment, according to a report from Accenture.
52 deals across AI and the IoT, which includes connected devices, made up 24% of total insurtech raises last year – an increase of 79% on 2015. The $711m in value accounted for 44% of the global total, a quadruple increase on the previous year (10%).
AI, IoT and analytics and big data propositions collectively accounted for 56% of the total number of deals – around 70% of total value last year.
UK market doubles
The value of insurtech investments in the UK more than doubled year on year to almost $19m, although the total number of deals remained flat. Accenture said that Brexit had not had a material impact on the investment climate in 2016.
After the UK, Germany and France are the next largest markets in Europe. The US accounted for 56% of total deals, down from 63% in 2015. Across the fintech space, global investment grew 10% to $23.2bn, with Asia Pacific overtaking North America for the first time after its market doubled to $11.2bn.

"We've seen a rapid acceleration of investment into and deal activity around intelligent automation and IoT start-ups over the last 12 months," said Roy Jubraj, digital & innovation lead for Accenture's financial services practice in the UK.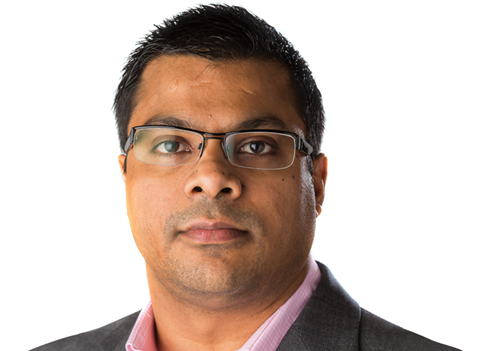 The report, "The Rise of InsurTech" was made in partnership with CB Insights and looked at 450 insurtech deals. It coincided with the graduation of the latest cohort from Accenture's accelerator, Fintech Innovation Lab, which included an insurtech group for the first time. Participants included Digital Fineprint, Insure Street and Spixii.
"These technologies are primed to disrupt the industry in the years to come, so it's fitting that we've established a dedicated insurtech stream as a key part of Accenture's Fintech Innovation Lab in London," Jubraj added.

"The next challenge for insurtech startups is the same as what the more mature fintechs are now facing – being able to translate that investment into growth and customer acquisition," said Julian Skan, a senior managing director in Accenture's financial services practice.
According to the report, the insurance industry views AI and the IoT as critical to delivering increased levels of personalisation and improved customer experience.
"Artificial intelligence has the potential to transform the insurance industry from simply assessing risk based on past experience to monitoring risks in real-time and mitigating, or even preventing, losses for customers," the report said.
"The IoT will enable insurers to offer more-personalized, real-time service; boost operational efficiency; and price their products with greater precision."

The report also showed that 86% of insurers believe that they muste innovate at a rapid rate to maintain competitive advantage. However, insurers also perceived established companies, both within and outside the sector, as much of a threat to their businesses as start-ups.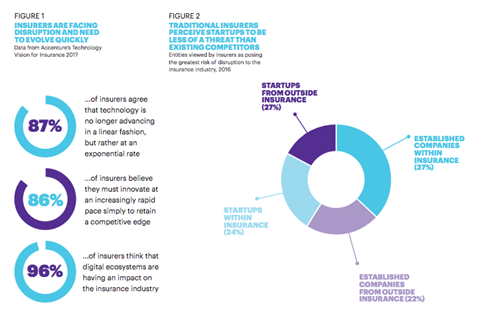 Fintech Innovation Lab London
The Fintech Innovation Lab London is modeled on a similar program, co-founded in 2010 by Accenture and the Partnership Fund for New York City. In 2014, Accenture launched two other FinTech Innovation Labs in Hong Kong and Dublin.
The 2017 cohort selected 20 startups from a global field of more than 300 financial services technology entrepreneurs.
The Labs' alumni companies have raised more than $480m in venture financing after participating in the program. The 36 companies that participated in the London Fintech Innovation Lab have increased their revenues by an average of 170%.