Dominick Hoare rated best underwriter by his peers in survey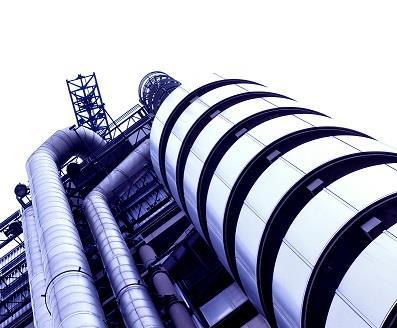 Brokers have voted Ascot chief underwriting officer Mark Pepper the London market's leading underwriter.
In a survey, published by insurance industry research consultancy Gracechurch Consulting, Pepper topped a list of 900 individual underwriters working in the London market.
Dominick Hoare, head underwriter at the Munich Re-owned Watkins Syndicate, topped a separate poll by Gracechurch of his fellow underwriters.
Pepper has worked at Ascot since the AIG-owned Lloyd's underwriter was set up in 2001, and was promoted to chief underwriting officer six years ago.
He topped Gracechurch's last poll in 2013, which surveyed the opinions of both brokers and underwriters in a single top 10.
Hoare, who has over 30 years' experience in the London market, has worked at Watkins since 1994 when he joined as an energy underwriter.
A past chairman of the International Union of Marine Insurers' offshore energy committee, he was also runner up in this year's poll of brokers.
Gracechurch also analysed the characteristics brokers and underwriters seek from underwriters.
The characteristics that matter to brokers include experience; knowledge of business classes and understanding of what clients are seeking; deal-making ability; and the trust and respect commanded by the underwriter in the market.
According to Gracechurch, underwriters were also looking for willingness to share technical knowledge and expertise with colleagues and peers and a good reputation in the market.
Gracechurch chief executive Ben Bolton said: "Brokers and underwriters have somewhat different views of what characteristics they are looking for and this matters in terms of how underwriters work with both their peers and their brokers.
"The approaches for each audience require different mixes of capabilities and this should be built into talent management plans and a team's diversity."