MGA plans come amid appointment of new global strategy head for Lloyd's insurer Ascot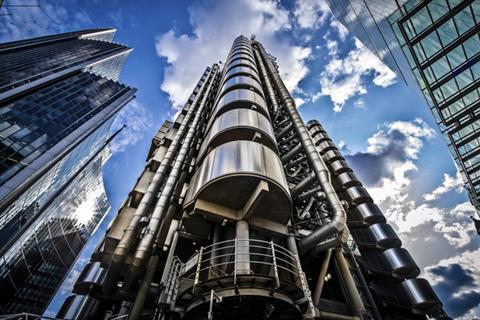 Lloyd's insurer Ascot has appointed a new global strategy head and unveiled plans to create a new managing general agency (MGA).
The company has hired former AIG senior managing director Greg Wolyniec as head of global strategy.
AIG owned Ascot before selling it to Canada Pension Plan Investment Board (CPPIB) last year.
Ascot said Wolyniec will assist in the creation of a new MGA. The new MGA will sit within Ascot Group Limited, the holding company CPPIB set up to acquire Ascot from AIG.
But the MGA will be legally separate from the other group entities: Syndicate 1414 at Lloyd's and Ascot Underwriting Bermuda.
Ascot chief executive Andrew Brooks said: "As Head of Global Strategy [Wolyniec] will be invaluable as Ascot expands organically and through acquisitions."
Wolyniec added: "I am pleased to join this high quality team at Ascot and look forward to an exciting future starting with the successful establishment of the new MGA platform."