Paul Singh to lead new product development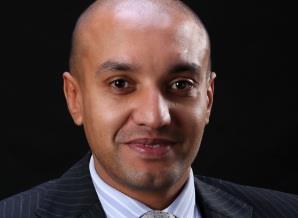 Aspen Risk Management has appointed Paul Singh as marine underwriting manager to lead the development of a range of different marine cargo products the broker plans to launch early next year.
Singh joins Aspen from Fusion, where he spent four years as deputy marine manager and will be based in the company's office reporting to executive director Geoff Crisp. He has held various positions within the insurance industry in his 19-year career including roles at DTE Insurance Brokers, Manson Group and Giles Insurance Brokers.
Crisp said: "I am delighted to welcome Paul to the team. His appointment is part of our overall strategy to expand the range of products and services that we offer to our selected broker panel, providing them with even greater flexibility and choice."